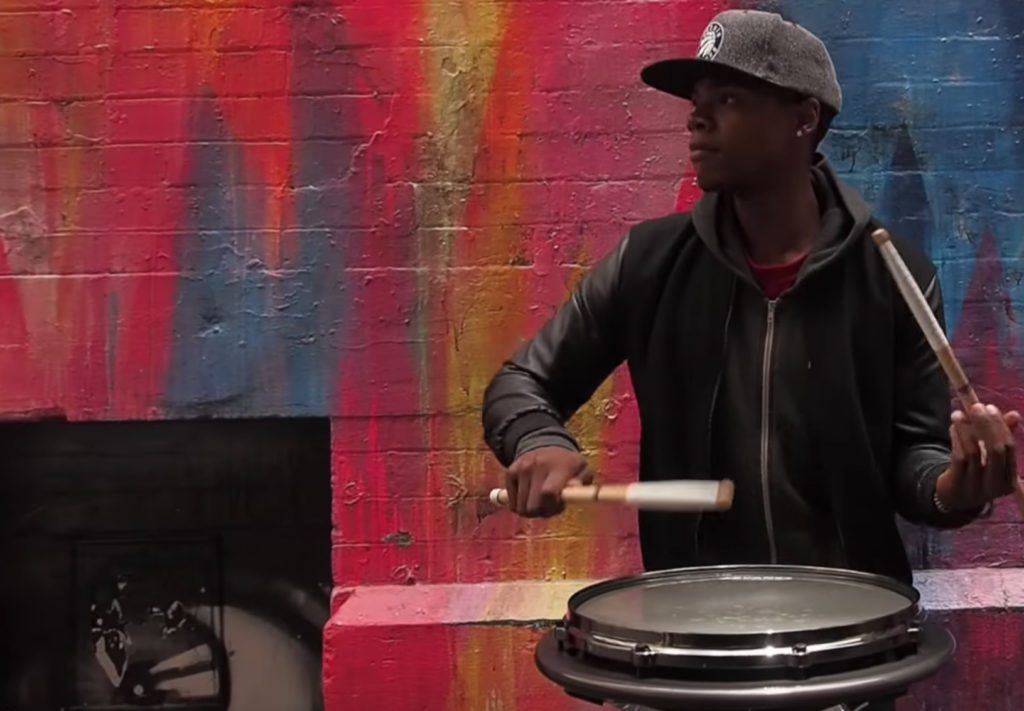 Following the huge success of Ralph's tour of Australia and New Zealand earlier this year, we are excited to see him back on Australian shores for the 2018 National Drumline Camp! This will be the second time we have had the privilege of having Ralph join us at the Camp and we can't wait to have him back
Recognised worldwide for his combination of DCI chops and show-style visual flair, Ralph continues to push the boundaries of what is possible in the world of marching percussion. This ground breaking approach has led to Ralph touring the world as a performer including a mind blowing performance with Beyonce at Cochella 2018!
As an educator, Ralph is known for his ability to break down incredibly complex ideas in an accessible, engaging way that helps ensure performers of all ages and skill levels can get involved.
Registrations for this year's camp are now open, so make sure you jump in and register ASAP to work with the best in the world and be 1 degree of separation away from Beyonce!
See Ralph in Action: